Dark Sky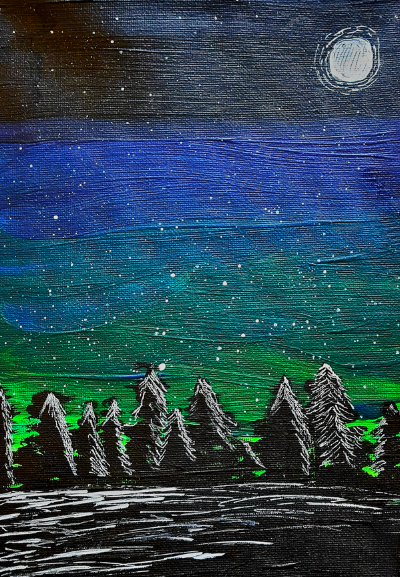 Light pollution, just like air, water and land pollution is serious business. Light pollution is the inappropriate or excessive use of light. It's the thing that stops us from seeing the stars, but it also harms the environment and is bad for our health.
The DVS is fighting for Dark Sky Reserve Status for the Dedham Vale AONB. If successful we will be the only Reserve in the UK within 2 hours of London!
There are lots of compelling reasons to fight for Dark Sky Status. Here are just five...
1. Light pollution devastates wildlife
2. Light pollution may be harmful to your health
3. Light pollution wastes energy and money
4. Dark Sky Reserve Status is good for business!
5. Dark Sky Reserve Status helps safeguard the Dedham Vale for future generations
Please support our campaign now. We need funds and volunteers to help us: raise awareness; get the message out there; produce more flyers; educate more schools and businesses, district councilors and politicians; improve our online profile, and manage our social media campaigning.